The Sustainable Livelihoods: Regenerating Integrated Development through Innovative Communities Conference will be held in Letterfrack, Co. Galway, Ireland from June 17th to 21st, 2024.
Traveling to Letterfrack
Letterfrack is located in Connemara Region of County Galway. For international participants, air services are available at Dublin Airport, Shannon Airport, or Cork Airport. Surface transportation in Ireland is available through Bus Eireann, Irish Rail. Conference organizers will provide more details on traveling to Letterfrack in fall 2023. In the mean time, check out these resources: Failte Ireland, Galway Tourism, and Government of Ireland Visa Requirement Information.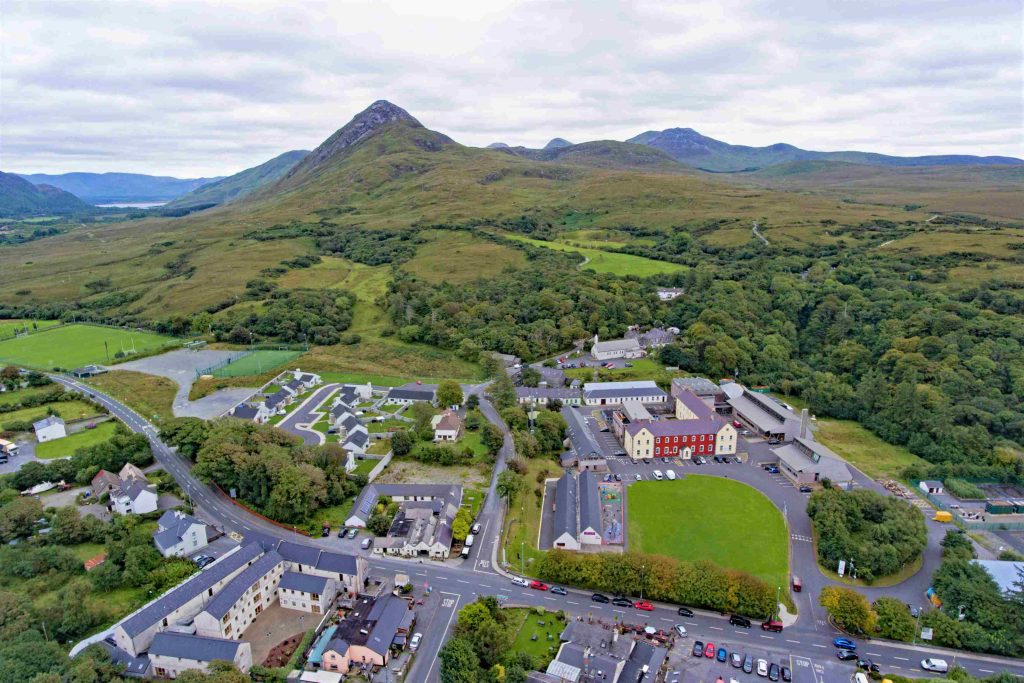 Accommodations
Conference organizers will share details of accommodation options in Fall 2023.